Targeted Support Coverage, Whenever You Need It…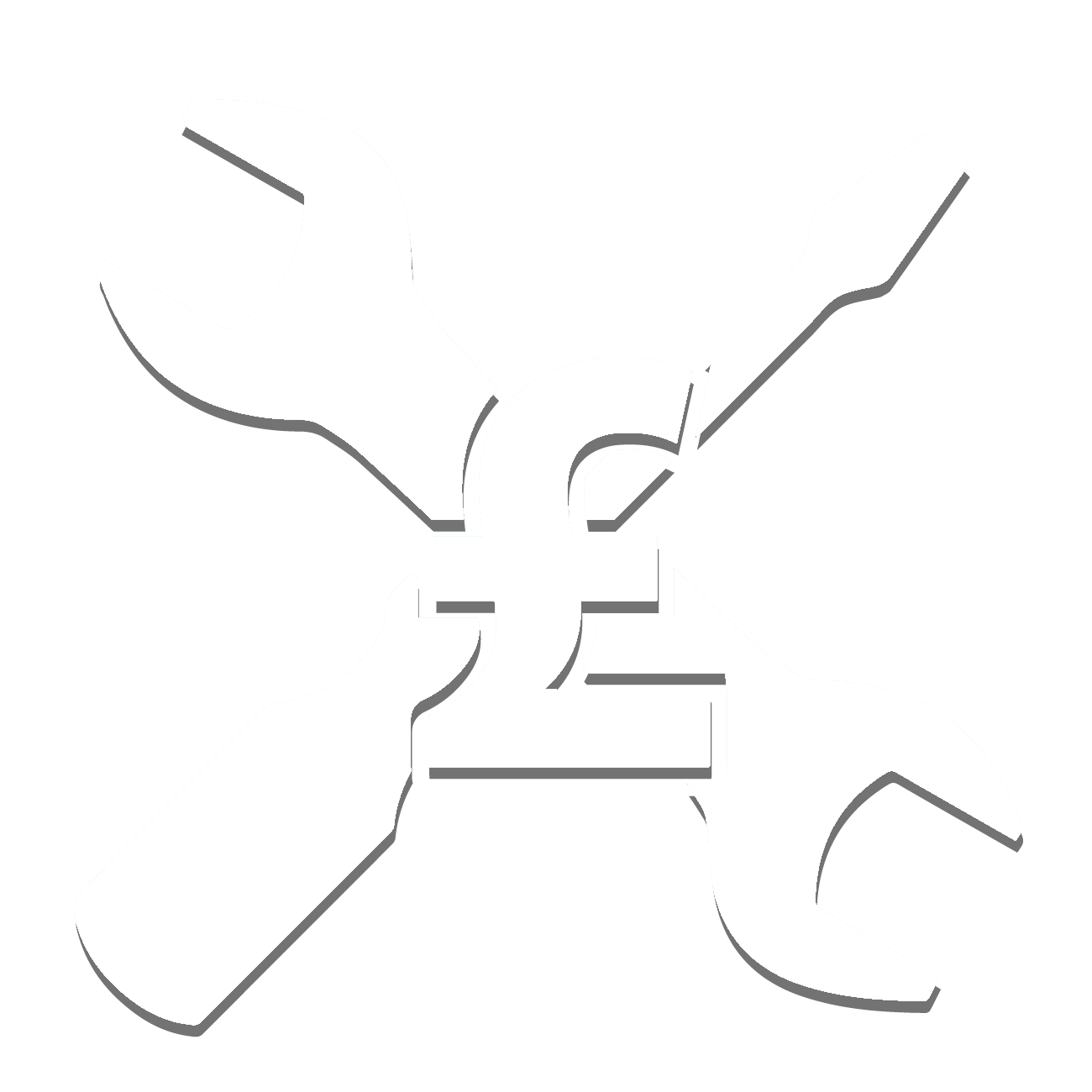 Billable Repair Service
BIAS Technologies billable repair service ensure support across your entire barcoding solution. We offer billable repairs to customers who need service for equipment that they do not have covered with a maintenance service plan, or for equipment that is not eligible for service-plan coverage.
How it Works
When serviced under our Billable Repair program, the ideal situation is that you send the units in need of repair for assessment and evaluation. We do not charge an inspection fee, based on until we have seen the unit/s we will not know the extent of any repair. When the units have been assessed a formal quotation for the repairs will be sent out. Once we then receive confirmation that the quotation has been accepted we proceed with the repair.
We target the quotation being sent out within 3-5 business days, and target the return of a billable repair within 7 to 10 business days from the first full business day after it was received at our service facility.
To start using this service please complete our online RMA request, which will send you a confirmation email and details of where to send repairs.  Or call one of our team for assistance.
Three different pricing levels, so that your only paying for the repairs needed..
3 Tier Structure
Billable Repairs
(Sample)

Triage
Backup Battery
Beeper
Display Window
Digitizer
Keypad
Keypad Overlay
Minor Cosmetic Repairs
Scan Lens
Speaker
Trigger
Software Upgrade
Software Configuration
3 Or More Triage Repairs Equal A General Repair

General
Board Level (PCB) Repairs
Display (LCD) Repairs
Integrated Handles
Internal Antenna
Internal Flex Cables
Power Faults
Radio Repairs
Scan Engine/Mirror Repairs
Upper Or Lower Casings
3 Or More General Repairs Equal A Comprehensive Repair

Comprehensive
Main Board Replacement
Scan Engine Replacement
2 Or More Comprehensive Repairs Equal B.E.R (Beyond Economical Repair)
We can help with any form of repairs on your mobile terminals, barcode scanners, printers laptops, tablets and phones