Consultation is needed at every step in the life cycle, be it from finding a perfect fit hardware product, software solution to wireless/network infrastructure to support it all and even at the end of life and migration to new systems.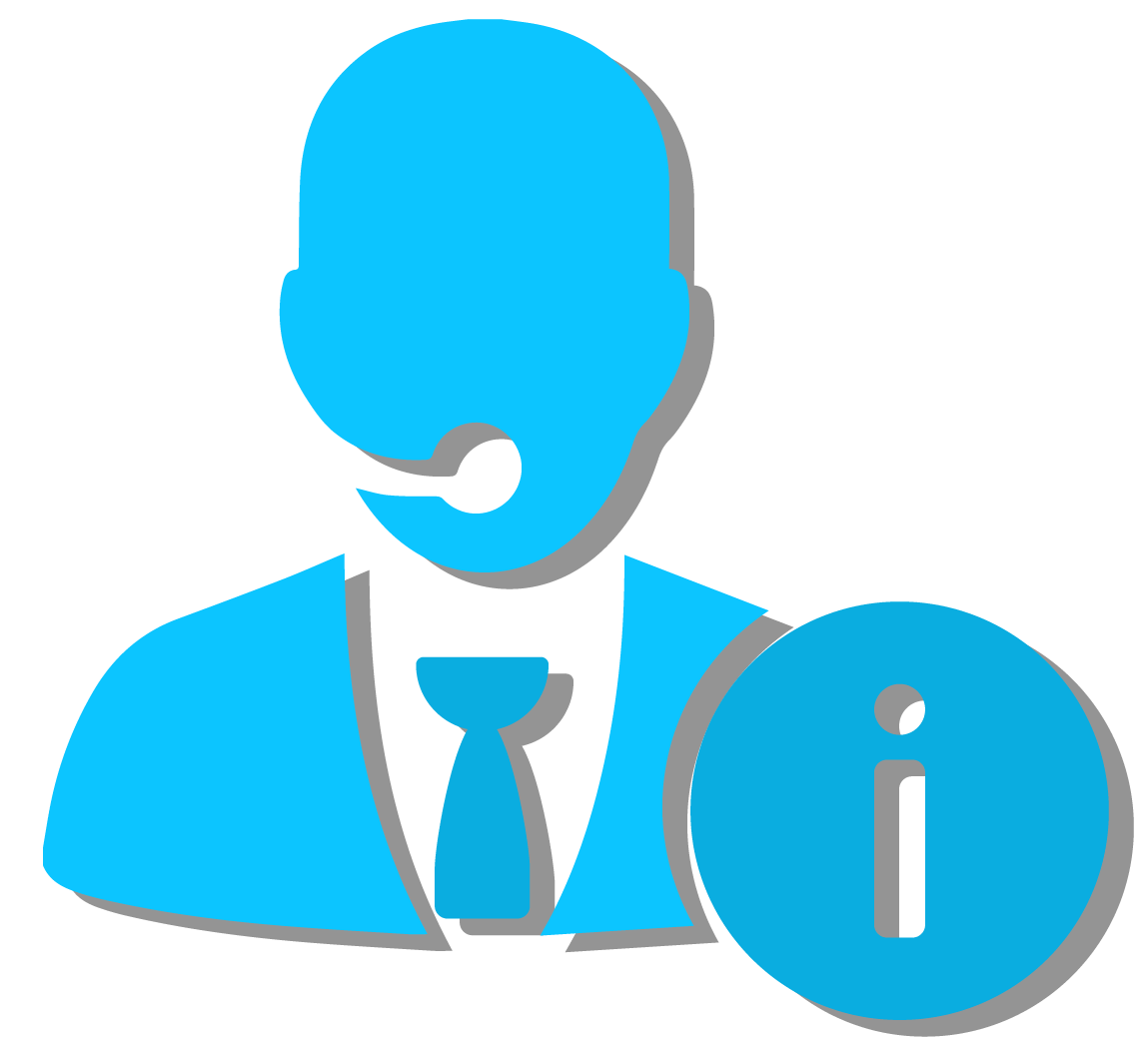 Effective Consultation
At BIAS Technology, we have always believed that a consultation is a two-way and sometimes three-way process. A consultation, is in its simplest form, a meeting you schedule with us to talk about business requirements, seek and share views, and we listen to your concerns and raise concerns, with a view to understand all the information surrounding your business plans.
We would look to analysis the businesses requirements, creates solutions to problems, and help develop efficient plans, by offering some of our own methodologies and experiences. For additional data, talk about this book of ra online spielen. This way, helping us guide a business and recommend how to achieve their goals more effectively and efficiently together.
Types of Consultation
Different areas of business require tailored consultancy.
Face to Face meeting — New sites, network/wireless infrastructure and software/solution projects will always require a face to face meeting where we can transverse complex ideas.
Phone Call or Email — If you have an established system in place and you just require upgraded equipment and/or advice on change of practices and processes, then please contact us so we can help.
Technical — Do you require any help with the current technology you use? Setup, configuration, software loading, wireless/network issues? Raise a ticket or contact us for assistance.
For new sites and complex solutions; book a Face to Face meeting with our technical sales team.
Hardware and Software Upgrades, Refinements to Practices and Processes. Request demo equipment.