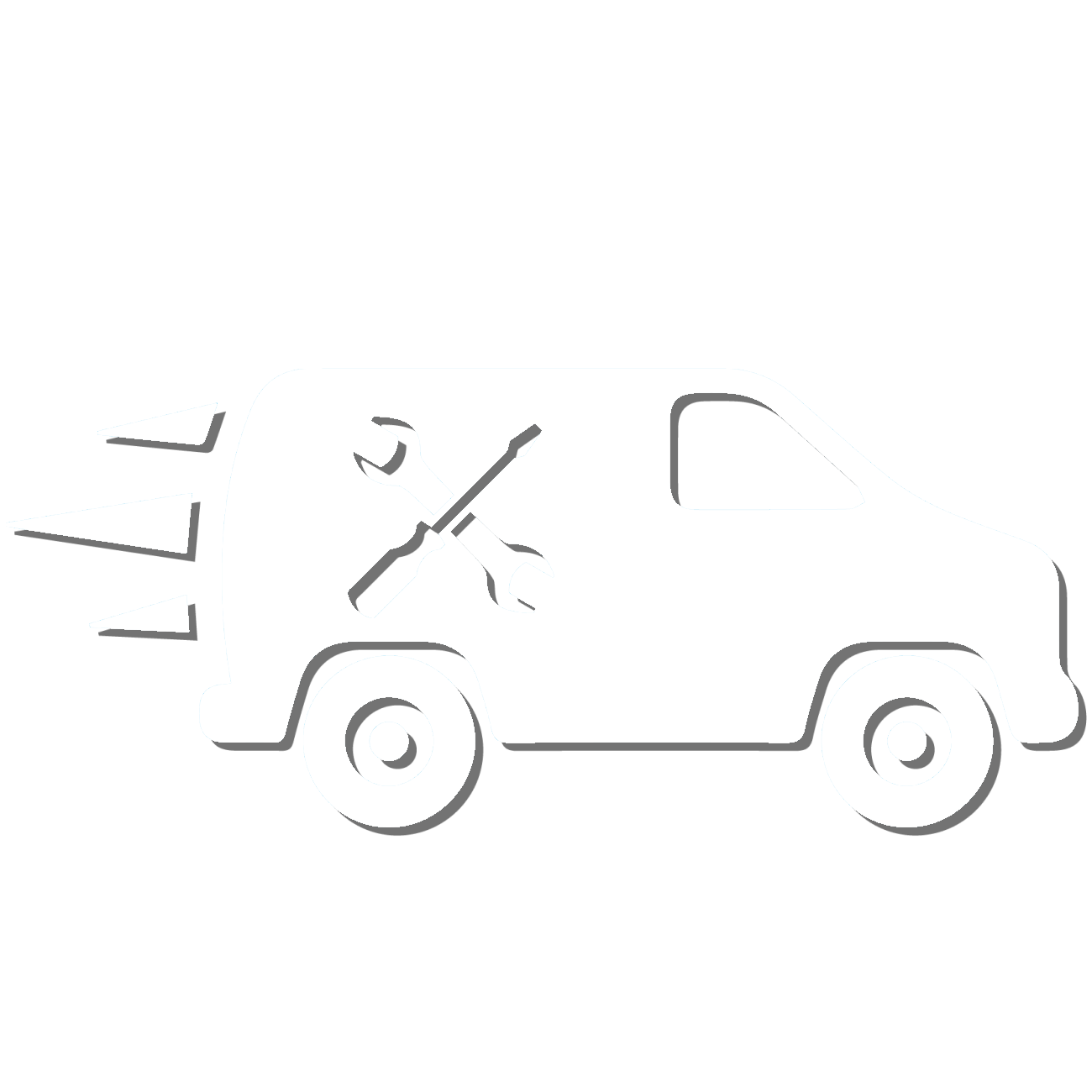 Being there when you need us…
BIAS Technology offers a wide range of on-site support solutions to meet your company's requirements. Our offerings are as diverse and dynamic as the systems maintained. We can support mission critical terminals that cannot be removed from site, wireless networks that need maintenance or just some fine tuning, and other unexpected problems with our emergency call out service.
Each of the support options can be backed up by a response time of your choice.
2-3 Day
Next Day
Rapid Response within Working Hours
Rapid Response outside Working Hours excluding weekends
Rapid Response outside Working Hours including weekends
Rapid Response 24/7
*Note: Rapid Response is based on a 4-6 hour arrival time from when the fault is reported
Pay As You Go
No contract required, just a phone call to our Technical team on 01202 620955 within working hours and we'll help; we have an out of hours support line available on request, (using this out of hours line may effect overall response time).
The initial call is logged and as much information is taken as possible. We will make an assumption of all the possible faults and an action plan. All this will generate our paper work and reports ready to be handed over to an engineer.

Contract
An onsite support contract will cover you at specific times. You can use the contract to run a full year, part of a year or just peak working times (i.e. at Christmas).
They also come with a response time, plus a boost upgrade facility if it's required (i.e. from 2-3 day to next day).
Each contract is tailored around your own company requirements. They can be completely static or as dynamic as your needs require. We are flexible and want to help you as much as possible, that's what we are here for!

Holiday Cover
This is aimed at companies with good technical knowledge of their wireless system, but:-
What happens when your company's technical expertise goes on Holiday?
Do you just hope nothing goes wrong and keep enjoying your relaxation time on the beach or on the ski slopes?
Why not let us take any worry away by offering you:-
BIAS Wireless Onsite Support – Covering Technical Managers Holiday
We'll make an initial survey, making notes of locations, settings and take the odd picture. You then tell us the dates and cover you require (next day, 24/7, etc) and we'll send you a quote.