There are plenty of avenues to take when equipment, software and solutions become end of life.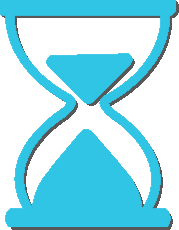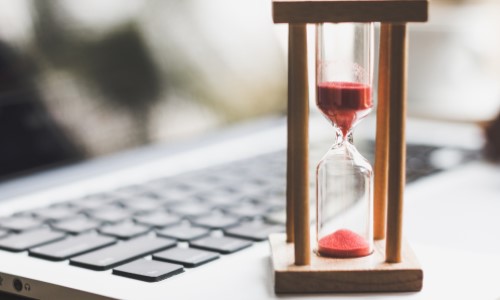 End-of-Life
End-of-Life is an indication that a product, or service is coming to the end of its useful life from the a manufacturers point of view. It may mean that the manufacturer stops marketing, selling, or intends to end support for the product or service. This is most often due to a newer model being released by the manufacturer that replaces the older model. Levels of support during End-of-Life can be varied and uncertain.
At BIAS Technology, the term 'End-of-Life' is simply the start of a new era for customers. We have a wealth of experience in all sectors, enabling us to ensure that we can offer you products and support long past the manufactures End-of-Life limitations.
BIAS End-of-Service-Life
We are able to extend the manufacturers normal End-of-Service-Life for customer by considerable lengths. However, the BIAS End-of-Service-Life is when we are no longer in most cases able to provide maintenance services or updates for equipment. This is something that we discuss in advance with customers offering Upgrades, Buy Back and WEEE recycling as B-EOSL is the final phase of the equipment's lifecycle.