Fully tracked repair system.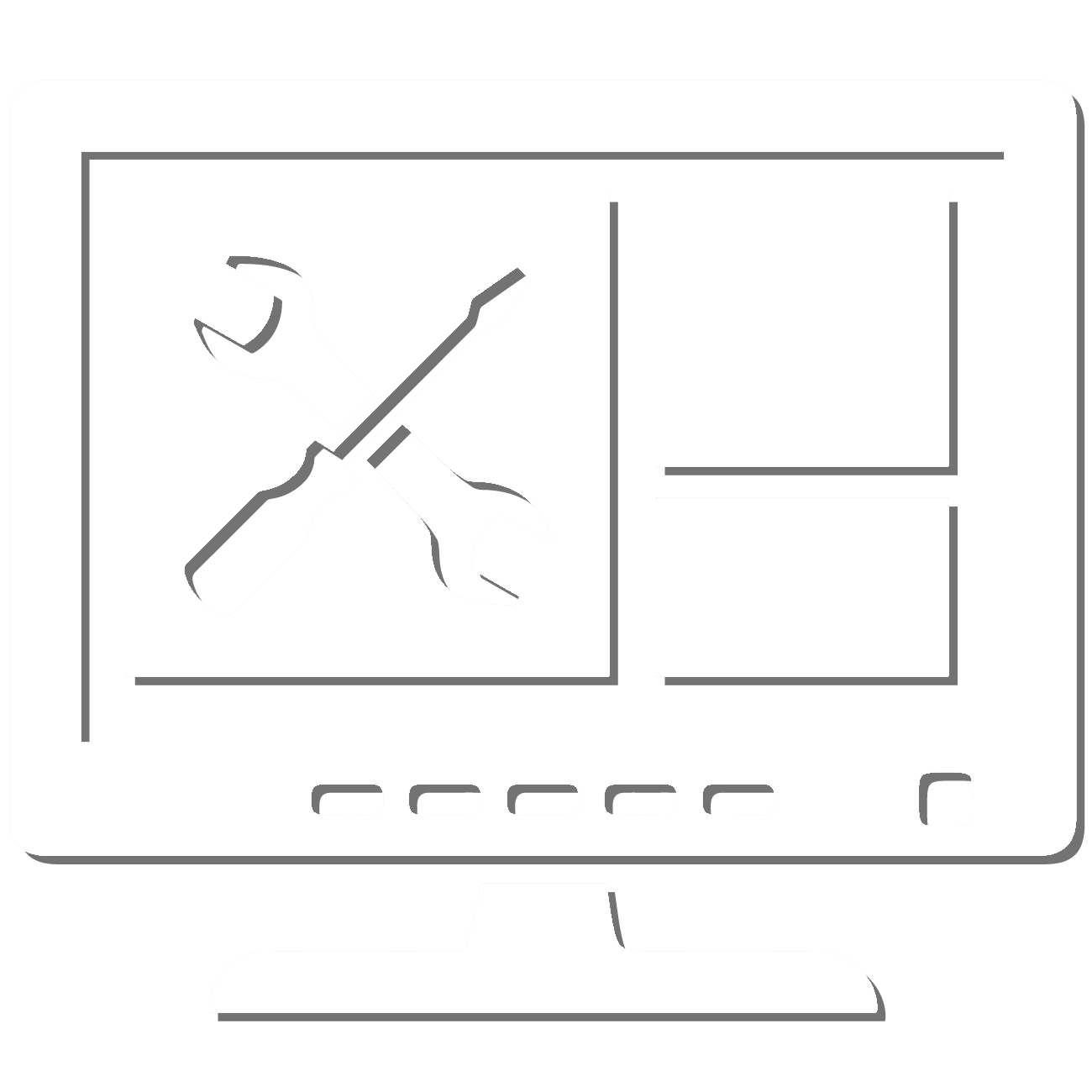 The Gateway
This is our own application that has been developed during BIAS Technology's history; over 12 years. Its now on its 9th revision and has been incorporated to include a parts stock control database so we can cost each repair exactly. It tracks the time each repair takes so we can fully analyse our repair processes.
Its based on the Java platform which over its development has been completely modulated; we've used a substantially amount of its code to manage other projects as its also integrates with hand held terminals to minimize user entry. The open source shopping cart is used for parts management. The database uses stored procedures to make it easier to integrate to both. There are also printer and label management which enables us to easily adapt printers, labels and groups.
We use a combination of Zebra TC52's and MC70's for a wide range application, Job assignment, parts allocation, stock control, consumables and asset management. We also use Zebra and Bixolon printers to print our labels.
These are some of the common screens we use on a daily basis to handle the repair process of all the terminals that come in for repair.
Track Repairs & Maintenance Online
As part of our service we are happy to offer all of our contract customers direct access to our repair centre; The Gateway. It's an easy to use,  application database providing useful management statistics to help our customers evaluate, manage their repairs/assets, but it doesn't end there The Gateway can do so much more and is a vital addition to any customer or partners range of tools.
You simply log-in and enter the details about the faulty unit. Then the Gateway:
Organizes courier pick-up.
Manage and track your own courier details.
Tracks when unit is received.
Tracks if parts are replaced.
Management of damaged terminals and view images.
Assign PO's directly to units if required.
Tracks when repairs are complete.
Tracks when unit is dispatched.
Logs ALL the data for management reports.
Access to a knowledge base 24/7.
Here are the automated emails and documents created during the repair process.
Knowledge Base
A new graded Knowledge Base Article system has been installed which is available 24/7 365 days a year. This allows users at different levels to choose which user has access to which articles. They are graded as follows:-
Grade 1 – User
Grade 2 – Team Leader
Grade 3 – Administrator
If you would like to know more about The Gateway or you are a contract customer that requires a login, then please don't hesitate to contact us through the email form or contact links below.