The area of our business is split into industry sectors with specific hardware tailored to those markets.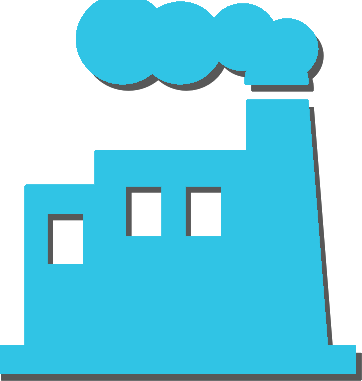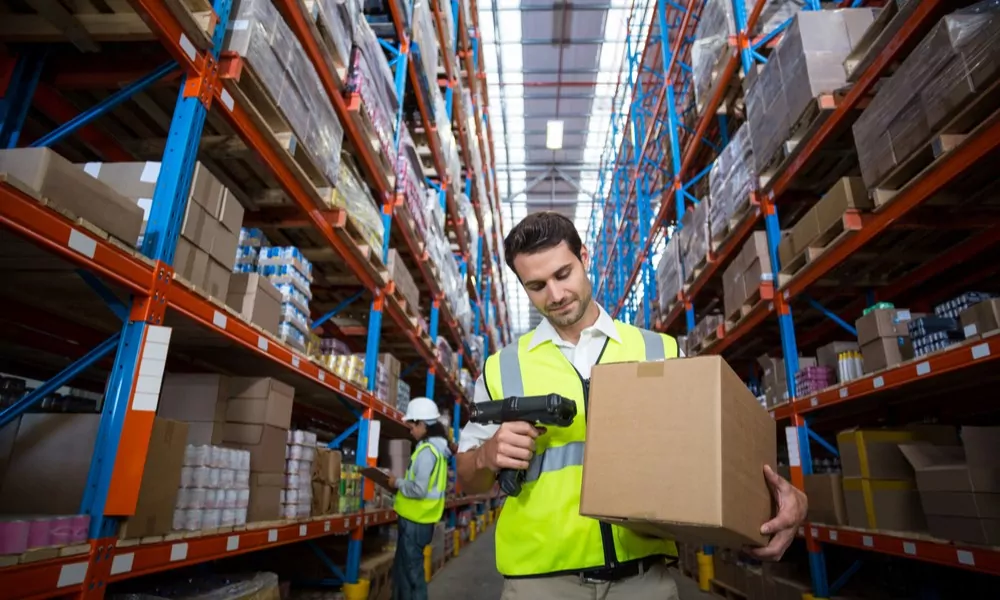 Warehousing
Whether you are responsible for a manufacturing warehouse, a distribution centre, or managing inventory in your retail backroom, being well-connected and having visibility into all your assets, people, and processes at all times is crucial to having an integrated, productive, profitable, and compliant supply chain. BIAS Technology can provide solutions to connect all operational areas in your warehouse.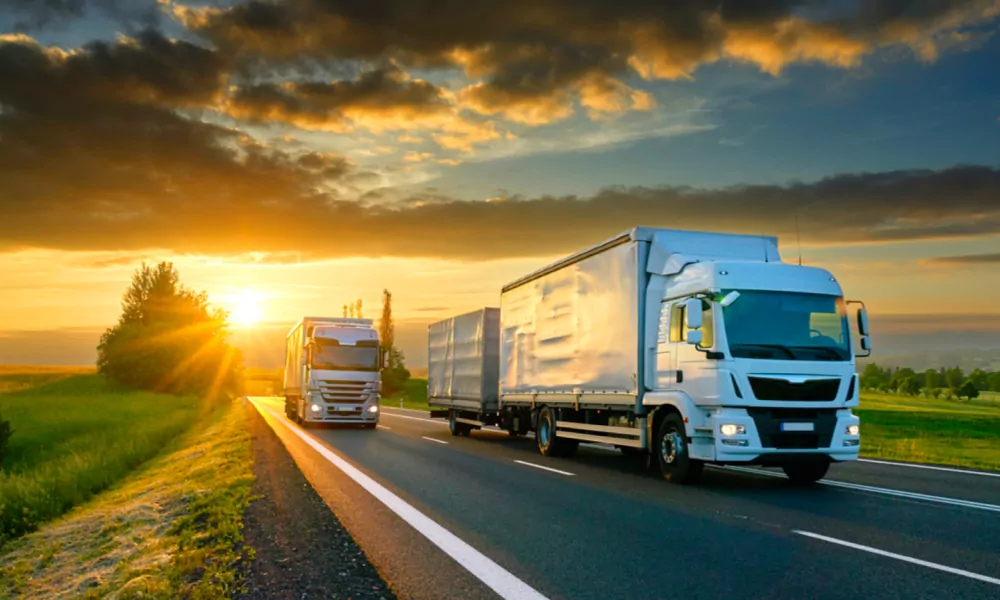 Transport and Logistics
Flawless fulfilment in today's world, the demands on transportation and logistics companies are higher than ever. Staff are under pressure, compliance is complex, and customers expect service and information instantly. BIAS Technology can work with you to ensure visibility into every corner of your operation, helping to make smarter, more informed decisions, and ensure flawless fulfilment.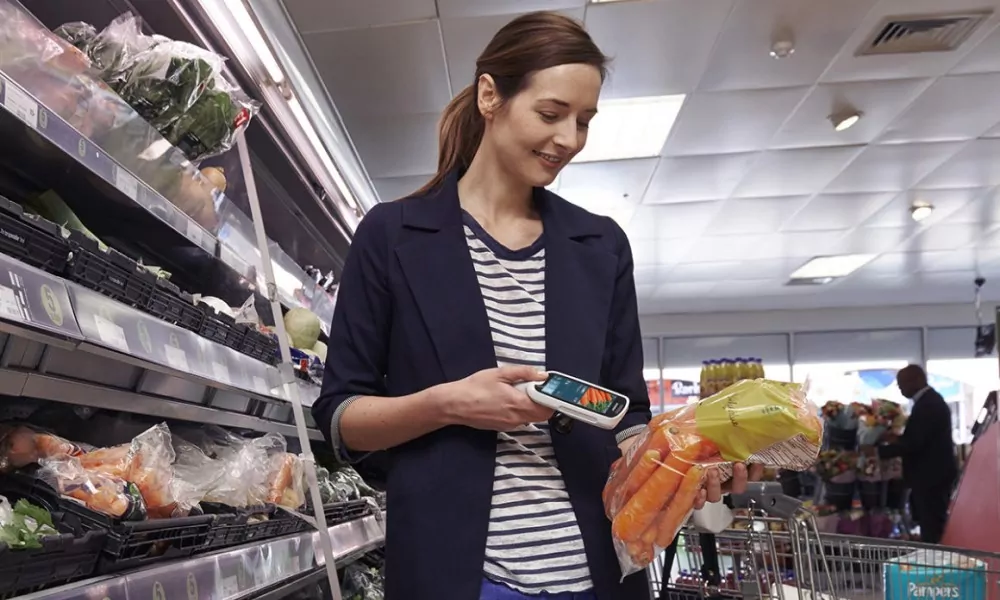 Retail
Enabling Better Experiences — customers want what they want, when, where and how they want it. BIAS Technology provide solutions from tracking inventory and orders to product lookup, point of sale and more. Our retail solutions help you create better customer experiences where it matters..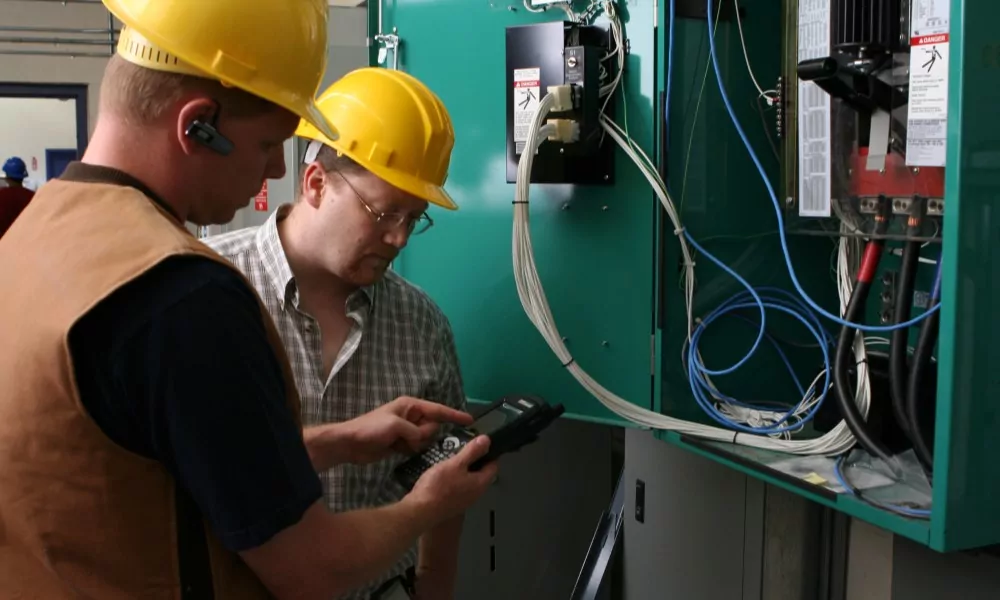 Field Service
Empower your field service workers – arm them with the right tools to capture, assess and share critical data in the harshest of conditions. BIAS enables you to provide an ecosystem of rugged, purpose-driven mobility solutions to give field-service technicians access to current data in real-time.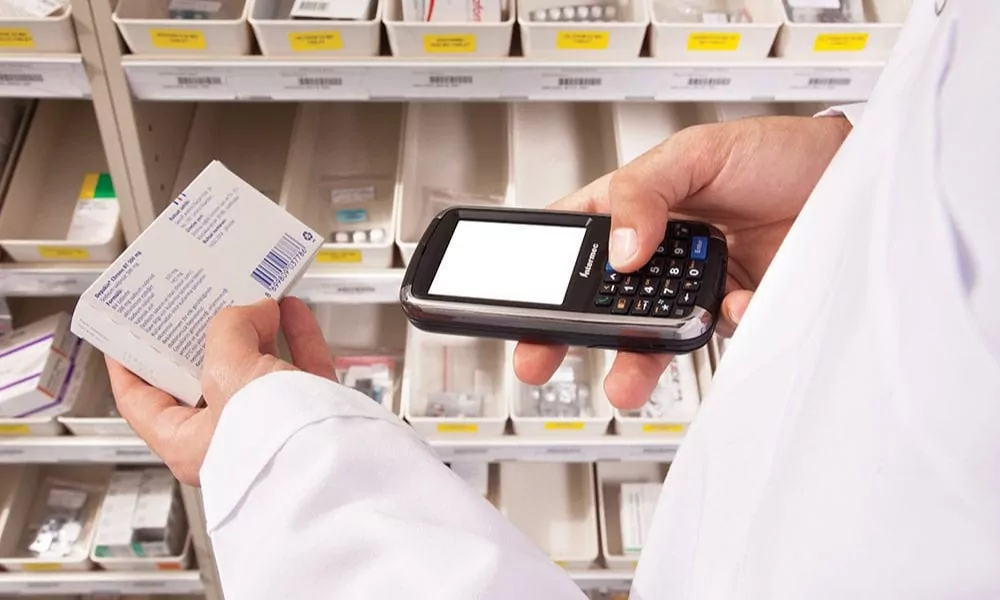 Medical
Providing patient care with purpose-built healthcare technology. Ensuring the right patient receives the right care at the right time is critical. BIAS healthcare technology solutions help your care team provide a higher level of patient care by connecting them to the patient data, clinicians and providers they need, in real time.
Industry sectors – We are involved in all of them but what are they?
Industries can be classified in a variety of ways, but most recognised at the top level of industry seems to be the four-sector theory. 
Primary sector of industry (the raw materials industry)
Secondary sector of industry (manufacturing and construction)
Tertiary sector of industry (the "service industry")
Quaternary sector of industry (intellectual services industry)
 Primary jobs involve getting raw materials from the natural environment e.g. Mining, farming and fishing.
Secondary jobs involve making things (manufacturing) e.g. making, production and warehousing.
Tertiary jobs involve providing a service e.g. transportation, teaching and nursing.
Quaternary jobs involve research and development e.g. IT.
Know what you're looking for..
Lets Start a Journey Together ..