The technical sales team at BIAS Technology specializes in providing you with the best solution for your business. Here we have a write up of the different types of equipment and what industry and applications suit them best.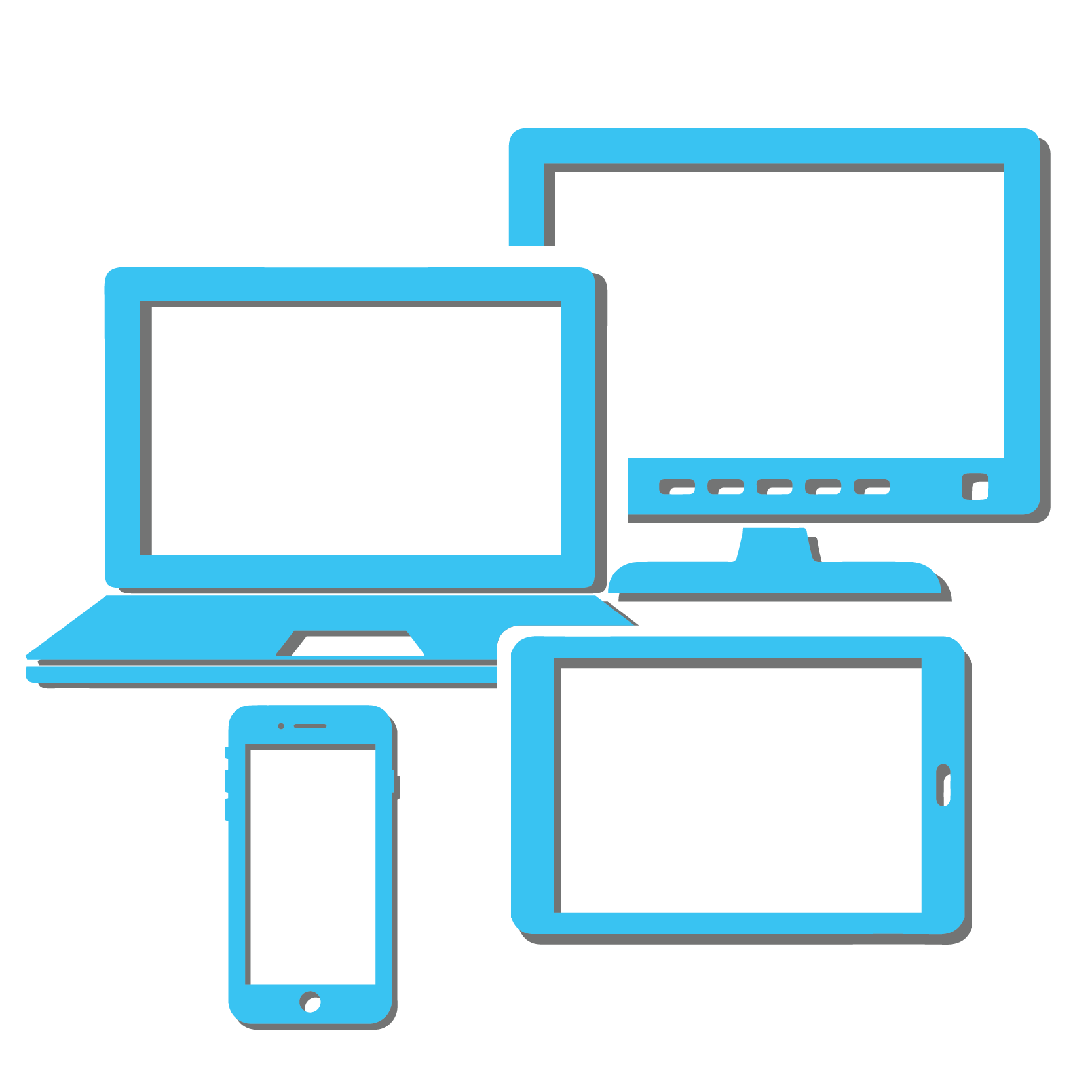 Hand Held Terminals
Gun/Pistol Grips and Straight Shooters
Hand held terminals (HHts) are portable data entry devices used by a variety of  staff and enable accurate stock control using barcodes. HHTs can be used by businesses of all sizes, especially those with large warehouses and large volumes of stock items. This barcode stock control prevents mis-picks, missing stock and help eliminate human error.




Tablets
A tablet, is a mobile device, typically with a mobile operating system, touchscreen display, and a rechargeable battery, in a single thin and flat package. Tablets are a form of personal computer, and most modern tablets largely resemble smartphones. The only differences being that tablets are larger than smartphones, with screens sizes from 7 inches (18 cm) to 12.9 inches (32cm) which is measured diagonally.
Rugged tablets are engineered from the inside-out to work in extreme temperatures and other harsh conditions. They are designed to resist drops, shocks and vibrations while maintaining strength to be dust- and waterproof. Most tablets do not require a fan, improving their dust and water resistance. Many rugged tablets have options such as a barcode scanner enabling them to serve in the logistics and transport sector.





PDA
A personal digital assistant "PDA", is a term that a variety of mobile devices can be encompassed. Nearly all modern PDAs have the ability to connect to the Internet. A PDA has an electronic visual display, letting it include a web browser. Most models also have audio capabilities, allowing usage as a portable media player, and also enabling most of them to be used as telephones. Most PDAs can access the Internet, intranets or extranets via Wi-Fi or Wireless Wide Area Networks. Sometimes, instead of buttons, PDAs employ touchscreen technology.








Vehicle Mounts
There is a broad range of rugged Vehicle-Mounted Computer solutions to suit every warehouse and distribution centre. Built for the toughest working environments, Vehicle-Mounted Computers boast a broad array of features from IP65/IP67 rating and freezer-ready models, to embedded software and a variety of mounting options. Whether you are seeking a Vehicle-Mounted solution for warehousing and distribution, transport and logistics, container ports or any number of other applications, we can help.




Wearables
Wearable computers are often cited as an enabling technology. In fact, there has been a considerable amount of work on industrial applications of wearables. As hands-free use is in particular relevant for enterprises in the industrial sector, as industrial workers often need to perform tasks manually, e.g. in manufacturing or maintenance.
A robust solutions, purpose-built for the enterprise, with Windows or Android wearable mobile computers, with built-in intelligence for superior manageability to diverse ring scanners that deliver outstanding scanning performance.
There are lots of opportunities throughout the enterprise to increase efficiency and reduce labour costs using wearable mobile computer solution. For example: Small parts picking, Large package handling, Sortation, Truck loading… any time two hands are required!!
Give your front-line workforce the performance edge they need, by combining the hands-free mobility and wearable technology.




Know what you're looking for..
Lets Start a Journey Together ..