The technical sales team at BIAS Technology specializes in providing you with the best solution for your business; whether it's additional equipment or starting from scratch we're here to help. New, Used or Legacy mobile data capture, printing or wireless solutions enabling you to focus on the optimization of business processes..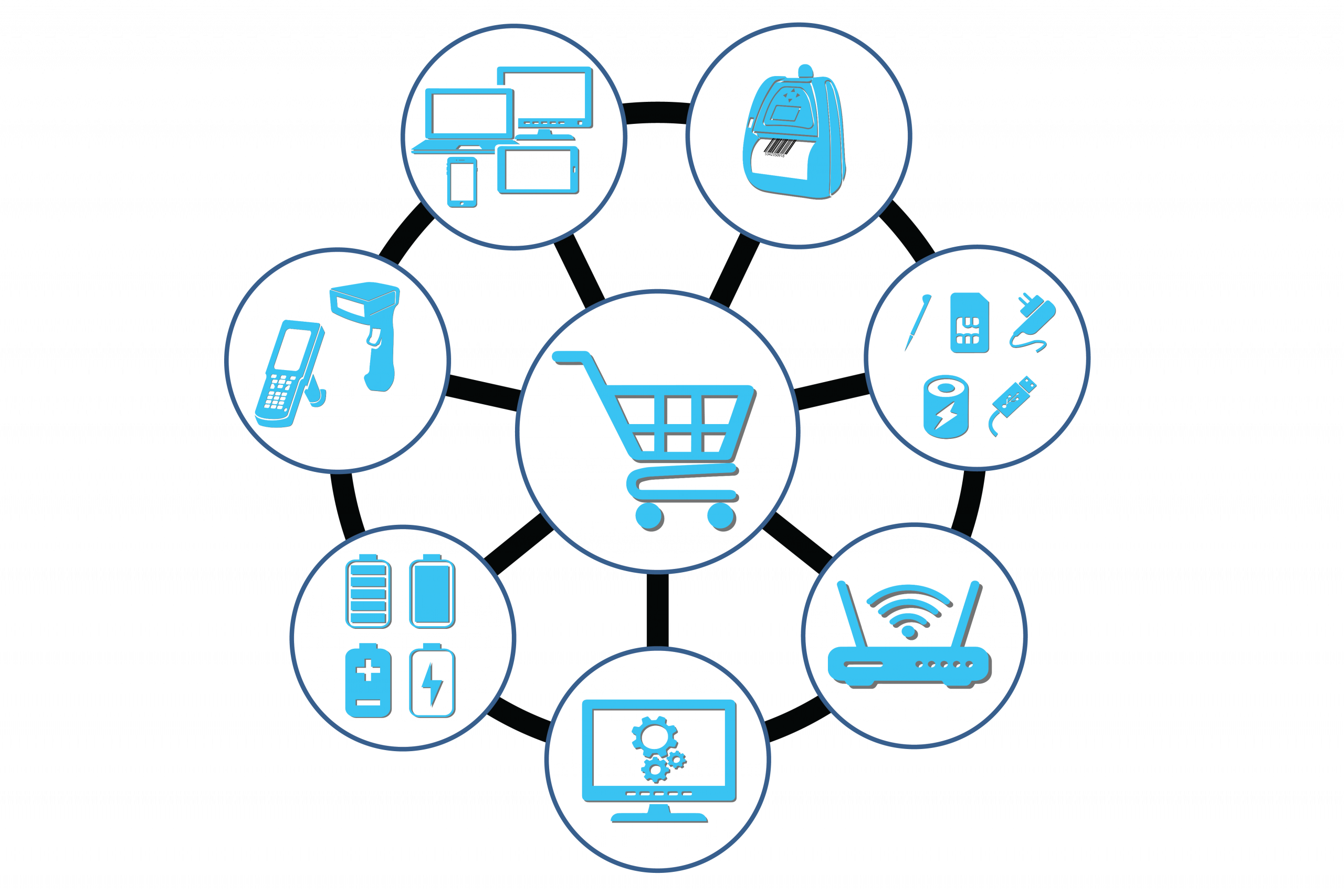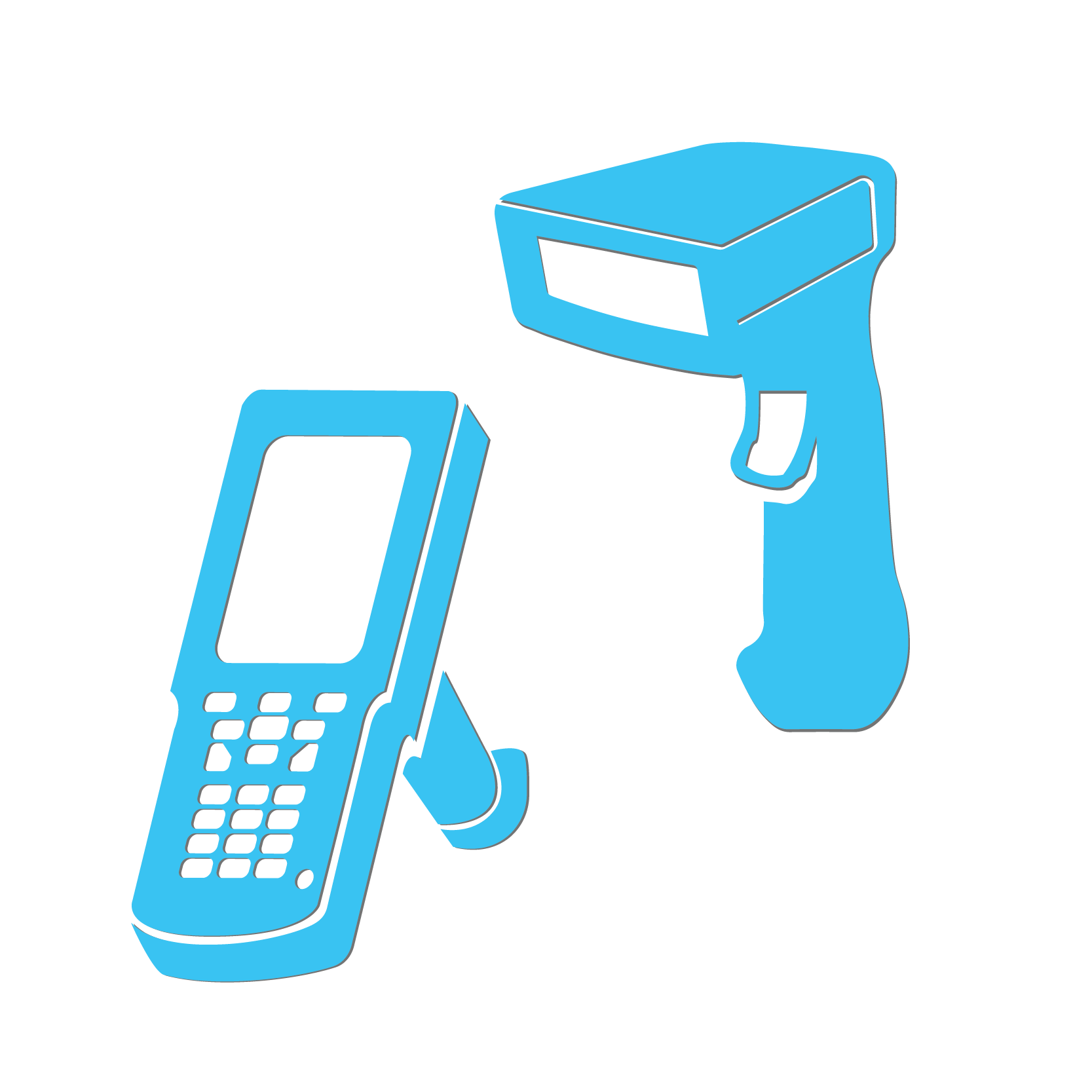 Hardware
We have decades of experience in supplying a wide range of products which enable us to meet the evolving needs of customers for reliable, flexible and cost effective Mobile Computing, Barcode Scanners and Data Capture systems.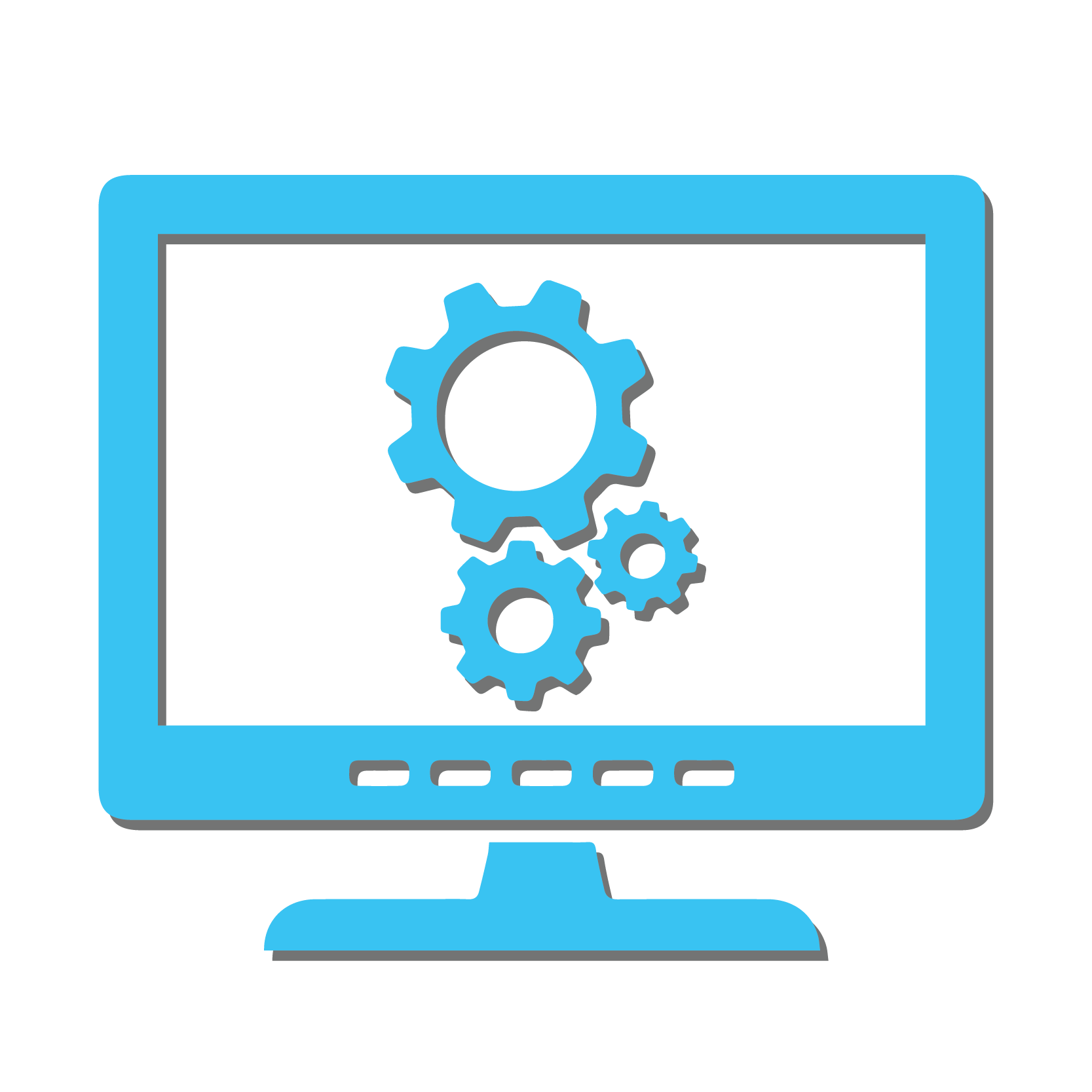 Software
Whether you need to simply stage a device, or develop a new asset, stock, or package tracking systems which needs to be implemented. We have a passion to help you every step of the way & fit our services to meet your business requirements.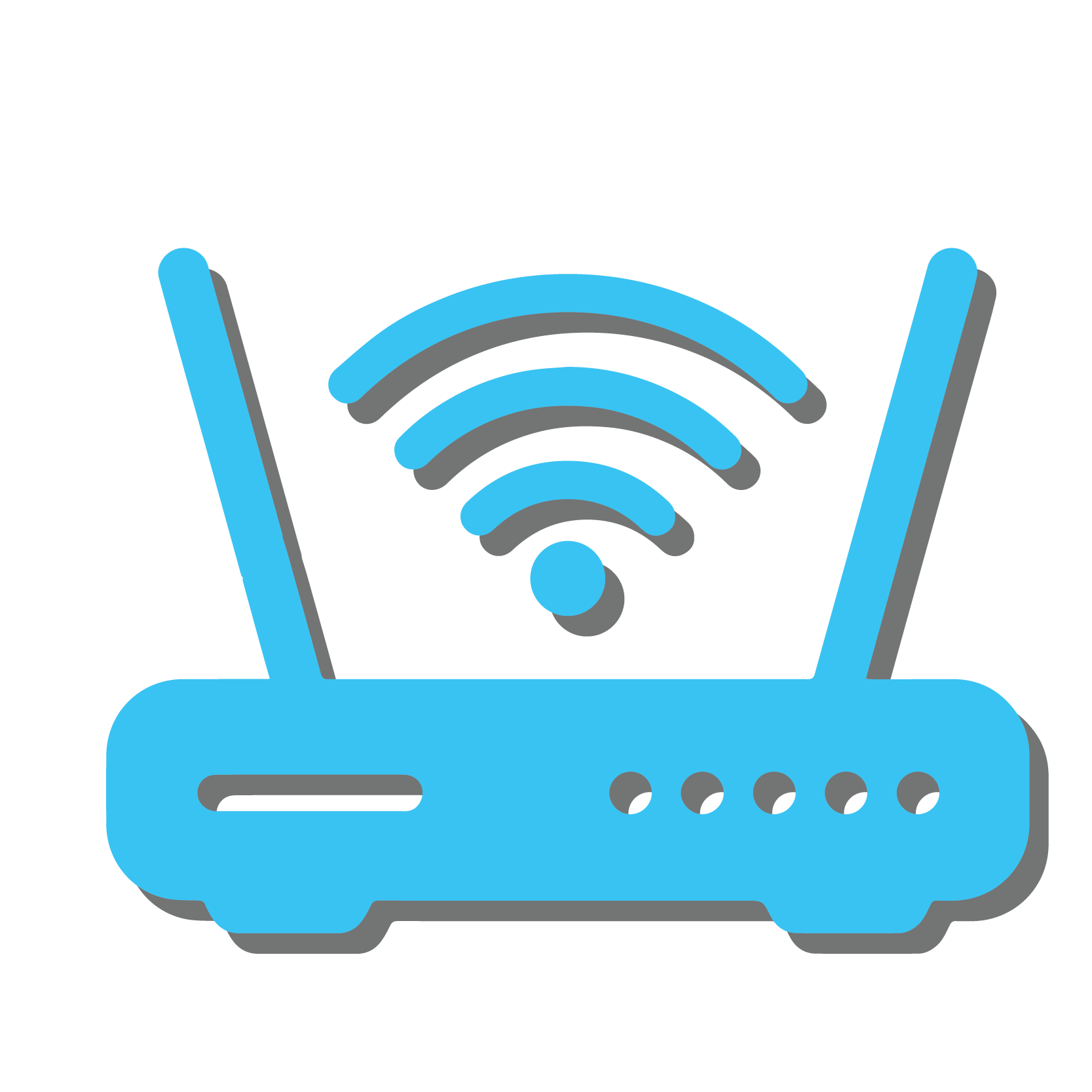 Wireless
Find reliable, enterprise-level data networking solutions for both wired and wireless business data networking systems that are cost-effective and user-friendly.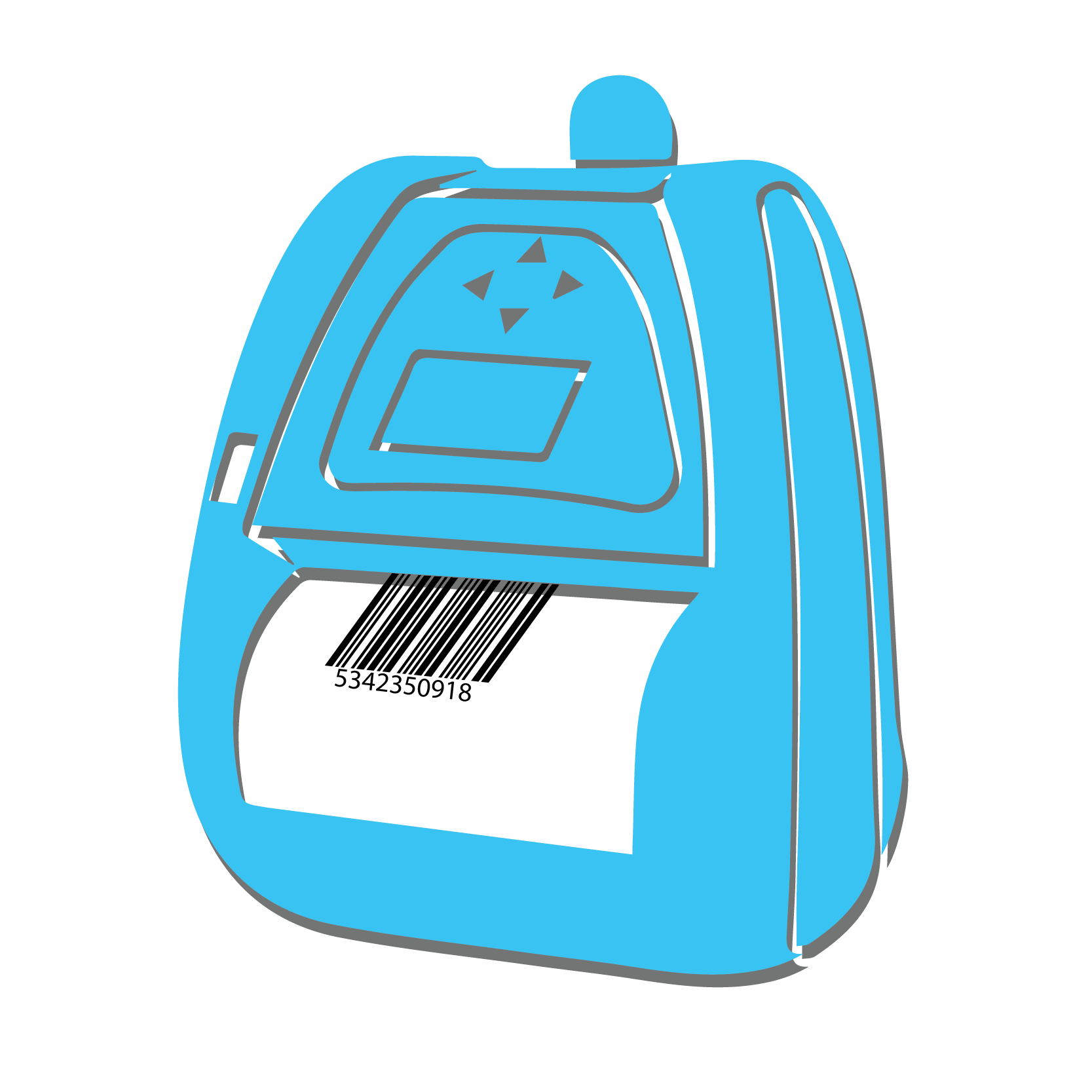 Printers
We supply an extensive range of printers and media, from all the industry leading manufacturers. So whether you're seeking fixed, desktop, mobile, or RFID  printers, or media including labels, receipts, tags, ribbons, and RFID  media, we are here to help you.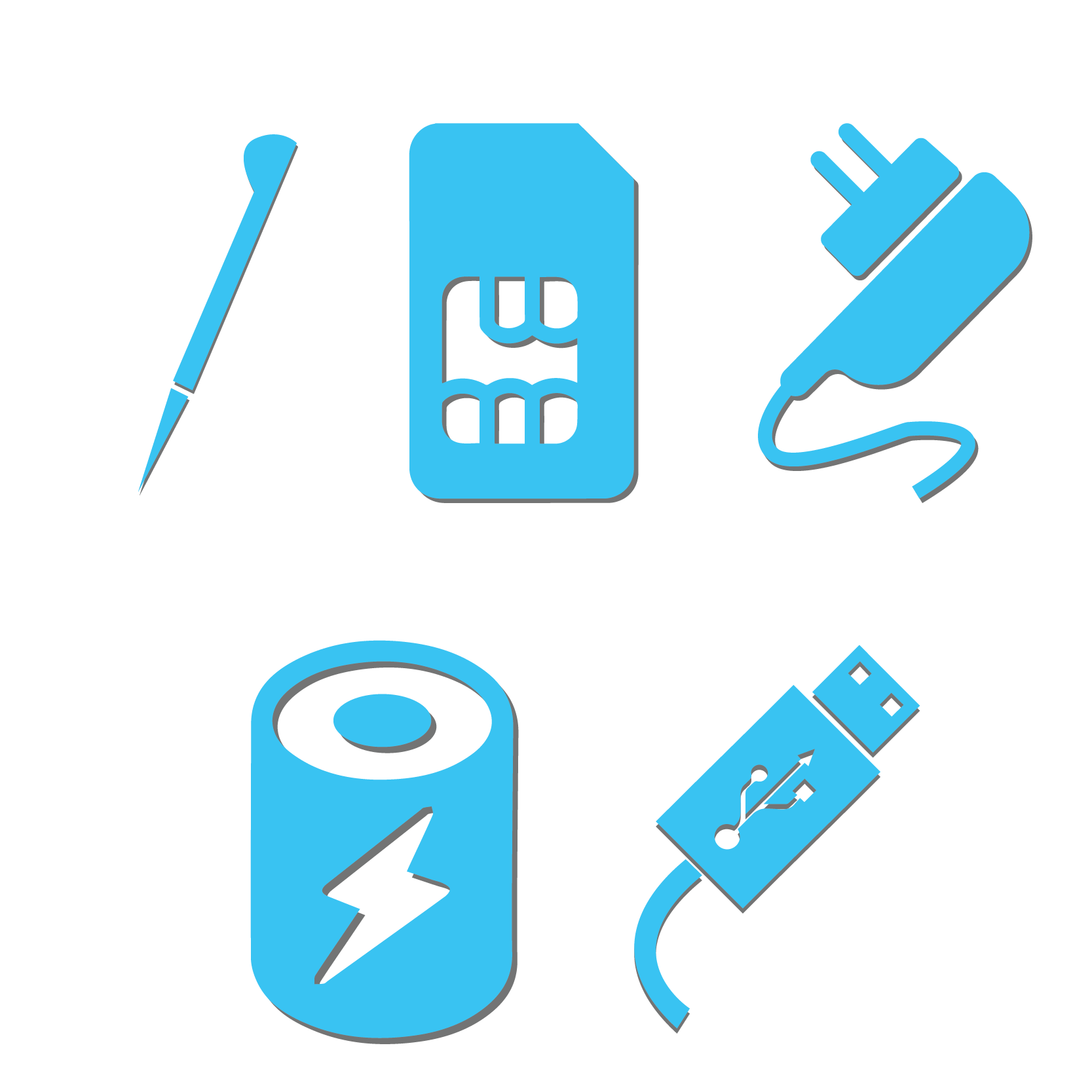 All The Required Extras
The difference between something good and something great is the attention to detail, that's why we go the extra mile when it comes to providing accessories for your scanners/printers or mobile computers.
Perfect Fit!
There are so many different types of barcode scanner, barcode printer & mobile computers that figuring out which one is most suited to your business can be a time consuming task. We've grown as a business by repairing all these types of equipment, so we literally know them inside and out. So this is why we can work with you to suggest the perfect fit for your business… we'll even explain why it's the one you need!
Less Down Time – More Up Time
We pride ourselves on our seamless integration services, whether you're looking to purchase new scanners or add to your existing fleet. We will work with you to develop a roll-out-schedule so not a minute of productivity is lost.
Greater Productivity – Better ROI
BIAS Technology's industry-specific experience, custom solutions and exemplary customer support provide business solutions and results that deliver greater ROI and outstanding value.
Know what you're looking for..
Lets Start a Journey Together ..