When you only need equipment for a short period of time be it a stock take or a spike in business we can help.
Easy Short-Term Barcode Rentals
Save Capital Investment
Speed Up Time Consuming Annual Tasks
Wireless, Batch, Bluetooth scanners
Mobile Barcode Software Programs
Everything Ready To Go Out Of The Box

Rent the best and save big
Scanners, printers and maintenance can cost tens of thousands of pounds only to sit in a box most of the year. Rent the best with us at a fraction of the cost.
Scanners for every need
Wireless, TE, batch, Bluetooth, inventory scanner guns, asset tracking scanners, trade show scanners and all the software you need to run them. You name it, we got it.

Excellent support
Our support team is here to help with training, trouble-shooting and ensuring you are operational in no time. Fast shipping and easy returns make renting with us hassle-free
Terminal Emulation Devices for Rent
These units are typically used in Retail or warehouse operations where there is WiFi. Most contain a limited to full A/N keypad, limited to large memory capacities, and laser or linear imagers.
Windows Mobile Computer Rentals
These devices come pre-loaded with telnet software to support VT100, VT220, 3270 and 5250 terminal emulation out of the box. They are also pre-loaded with a unique HTML5 browser to interface with web-based applications. All of these mobile devices come equipped with long lasting batteries so you have maximum scanning uptime.
Web-Based or Cloud-Based Devices for Rent
PDA computers that are optimized for Web-Based or Cloud-Based Applications through WIFI or WAN. These devices usually have 1D/2D imagers with 802.11 b/g/a radios or WAN. Typically loaded with a small app or in some cases a browser only is used to access the application on the Web.
Android – Mobile Computer Rentals
We stock a variety of rugged mobile computers equipped with the modern Android operating system which gives users a familiar interface. These devices are super versatile and capable of supporting legacy "green screen" type business applications as well as today's native Android applications or browser based applications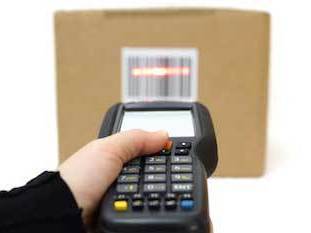 Inventory Tracking
When you need to print labels for your inventory, count on our barcode printers and scanners to get the job done as efficient and automatic as possible.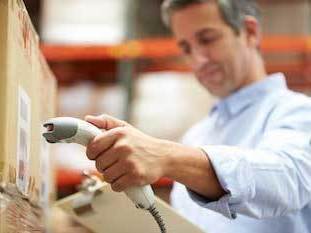 Asset Tracking
Use our mobile scanners to check asset labels as you go. Our asset tracking scanners come in several varieties that will allow you to interface with Excel-based to cloud-based mobile asset tracking systems.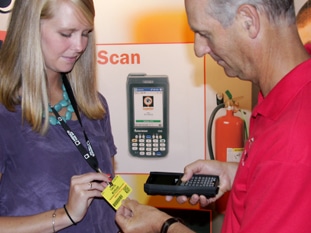 Attendance Tracking
Need to scan or print barcoded badges for attendance tracking? Whether its an event, seminars, conferences, or sporting events to track the entry and exit times as needed. It's No problem.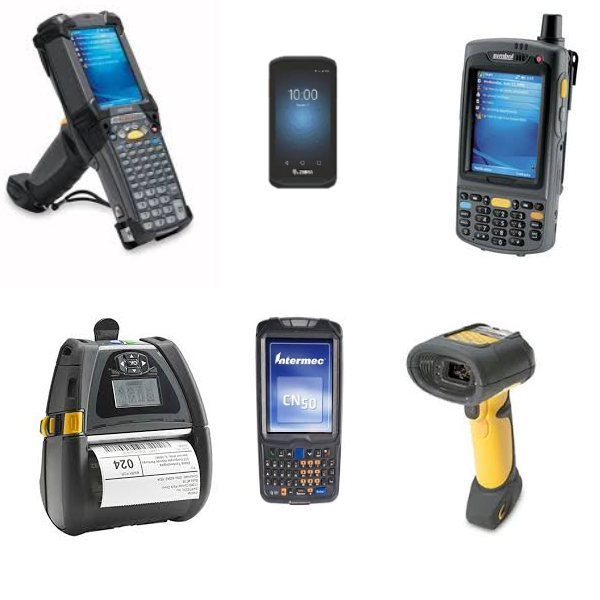 Scanning Solutions Done Right
BIAS Technologies portable barcode readers range from simple, inexpensive handheld scanners to complex computer data entry systems. Speak with a specialist to go over the capabilities of each and what best suits your business needs.
Thousands of the Best Barcode Scanners
Don't waste money investing capital on barcode equipment that only sit in a box most of the year, when you can save thousands by renting the highest rated models at a fraction of the cost.
Solutions Ready To Go
Your scanners come charged, with extra batteries, docking and charging stations and ready to go as soon as you are.
Know what you're looking for..
Lets Start a Journey Together ..