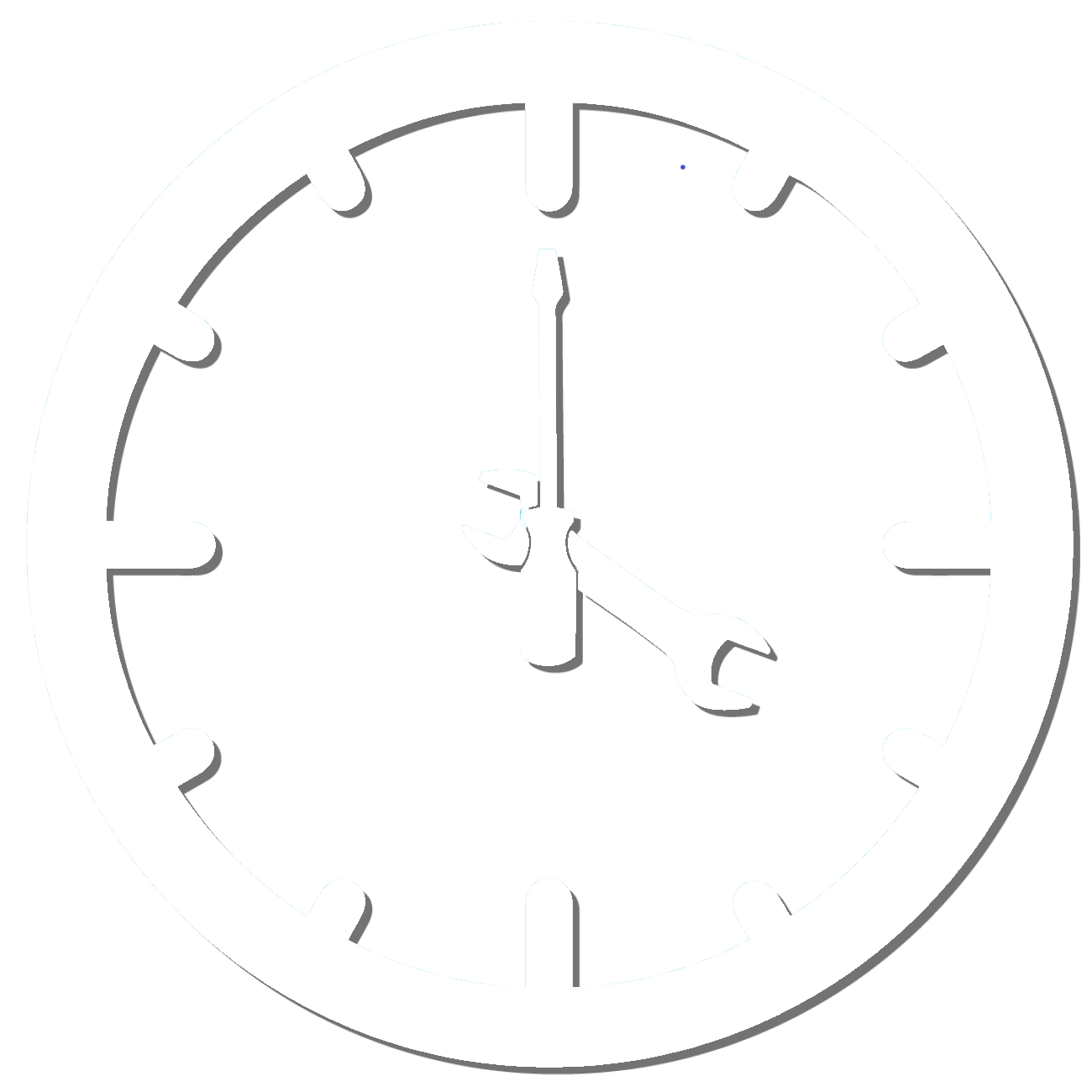 Service Level Agreements (SLA)
At BIAS we know that your customers mean as much to you as you do to us. We understand how our service delivery affects your business. From supply chains to turnaround times to 'mission critical', we are here to help you deliver your product effectively and efficiently. We make sure that you have the right tools for the job at the right time. We are here to help.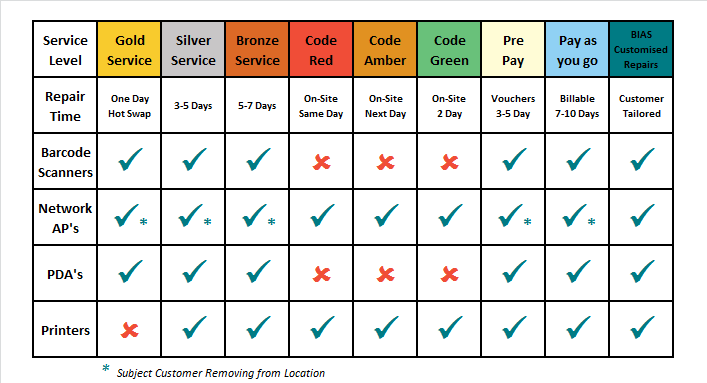 The Challenge
To monitor our repair figures so we can continually improve our processes and system. Data is held within a secure database with more data collected our facts and figures become more accurate giving us an insight into repair statistics.
The Solution
With our fully tracked repair gateway we can query the databases to give us weekly, monthly and yearly reports. Each report can be fully analysed to see trends from engineers and customers to see if there are problems that need to be addressed.
Service Warranties
No company is perfect, but at BIAS when something goes wrong we make it our mission to get issues sorted as quickly as possible. Service warranties take precedence, so the customer is inconvenienced as little as possible. See The Service Warranty (90 days since last repair) breakdowns. If you think you have a service warranty it is important that you talk to us.
Repairs Quoted Within 3 Days
Support Service
BIAS has been providing first class support to customers for over 12 years. All work is carried out by a team of expert engineers at our dedicated facility in Poole, Dorset. Our comprehensive approach to maintenance means we work within our ISO9001 & ISO140001 control processes. As well as repairing any reported faults, we run a complete health check and carry out preventative maintenance work known as BIAS's Xtend procedures.