Return Material Authorisation Form. This is where you can get an RMA at any time and get an RMA number.
Please use the below form for booking equipment in for repair.
By providing as much detail as possible it will help us track the equipment easily and allow our engineers to quickly find the fault/s reported.
Once the form has been completed a unique RMA number will appear on screen, please note this number on the package when you are ready to ship the units to us. A confirmation email will also be sent to the email address provided as well as our operations department containing the equipment details and the RMA number allocated.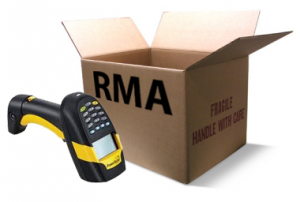 To request an instant RMA number without logging unit details
Request an RMA for up to 21 units.