Keeping operational for longer.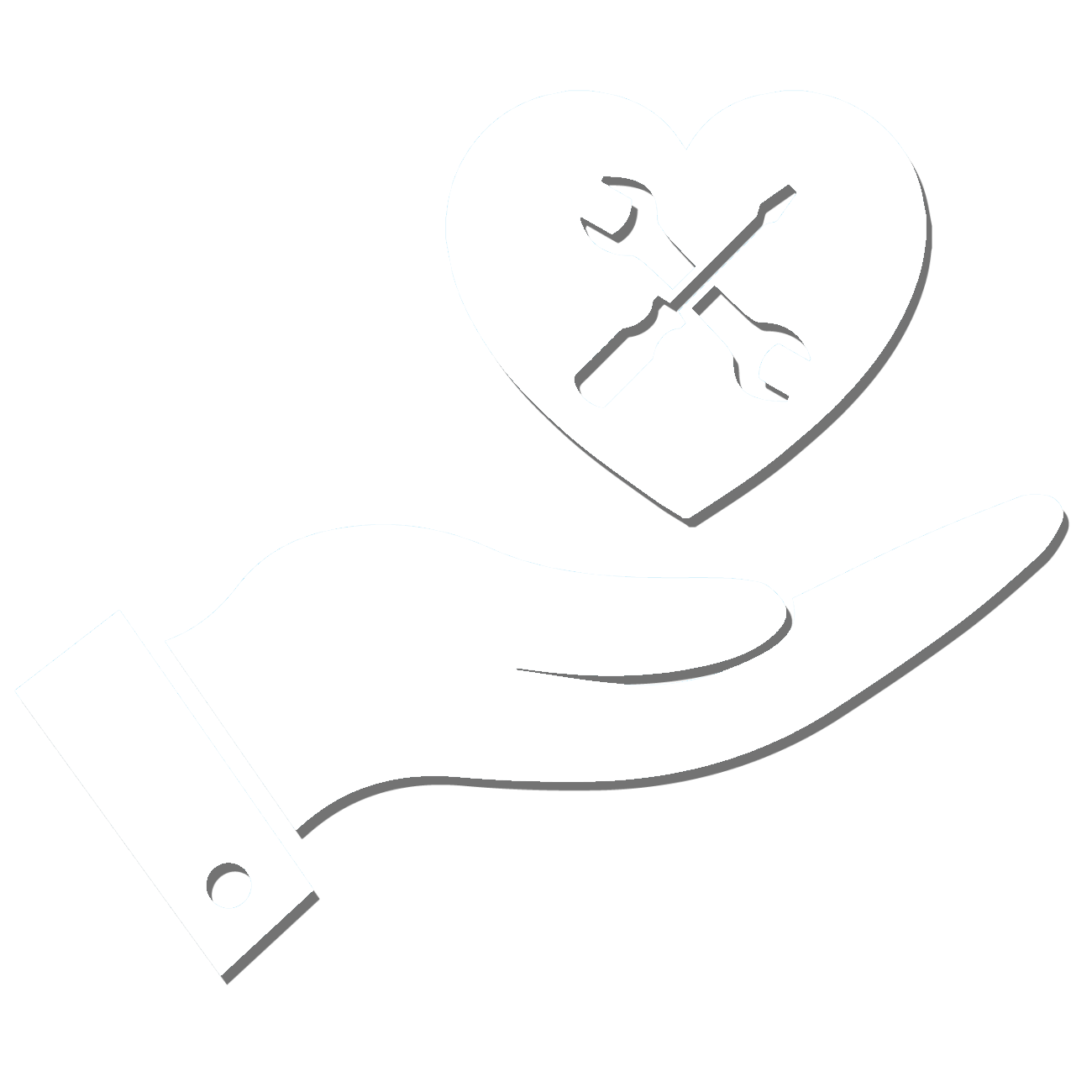 Health Check
Here at BIAS Technology, it's not just about repairs. We want to empower you, your clients & your staff to have a healthier and more productive workplace.
We take pride in being at the forefront of innovation and are constantly developing ways to ensure our customers are provided with the healthiest technology, when it's called upon. This, in turn, will naturally lead to a healthier and more engaged workforce.
Whether its national fleet on a rolling basis, or simply a one off health check we have a solution that is convenient for you. All programmes are created with a continuous improvement process to engage with your future requirements.
Battery Management
The battery of any handheld terminal, mobile computer or portable data terminal is the most important source of power,  that is why here at BIAS we've implemented a Battery Management Scheme.
To many users of mobile barcoding equipment are changing batteries two or three times a shift, when one battery should be lasting the entire shift.
We have dedicated equipment to be able to test the power output, amount of charge the battery can hold as well as the rate in which the battery loses its charge.
Each battery's results are compared to our own results from a new battery of the same type. This way we can see if your battery is performing like a new one, or if its seen better days.
Follow the 3 below steps to start regaining power with your barcoding equipment.
Step One
Identify all the batteries where you are having an issue with them lasting a few minutes rather than hours, or would just like them to have a health check.
Then fill out the form below and ship them into BIAS.

Step Two
We receive your package containing the troublesome batteries and then get them tested using our dedicated battery testing equipment.
We will then inform you of the quantity of batteries that are at their end of life and the ones which are still operational.
Step Three
We are then able to provide a competitive quotation to replace the faulty batteries, bringing the power of your entire fleet back up to the levels of when you first purchased them.
Clean Care
Whatever the size of your company, the BIAS Technology CleanCare programme is available, and once you've seen your equipment cleaned to our extremely high standards you will be wondering what else you can send us.
Clean Care is ideal for:- 
Barcode Scanners & Readers
Barcode Verifiers
PDAs & Handheld Computers
Barcode Label Printers
Portable Printers
Receipt Printers
EPOS Terminals
RFID Equipment
Smart Card Readers
GPS & Sat Navigation
Electronic equipment in general
Key Beliefs:- 
Keyboards feel better, sticky keys work
Battery Contact cleaning improves power supply reliability.
Communication Port Contact cleaning improved communication reliability.
Imager, Laser and IRDA window cleaning improves respective operation.
Display screens are cleaner and crisper
An improved image for your staff, clients and the general public.
Greater reliability of equipment.
More Hygienic, making the spreading of illness less likely.
The expert and meticulous BIAS CleanCare service will increase longevity and functionality, not having equipment
cleaned will result in a higher number of failures and a shorter practical existence.
Besides the practical issues related to having your equipment cleaned, sanitation is especially important to reduce the spread of germs by cross contamination.
Health Check Contact Form