Many Thanks for taking the time to fill out the online form.
Have a Great Day!!
Here are a few of our offerings:-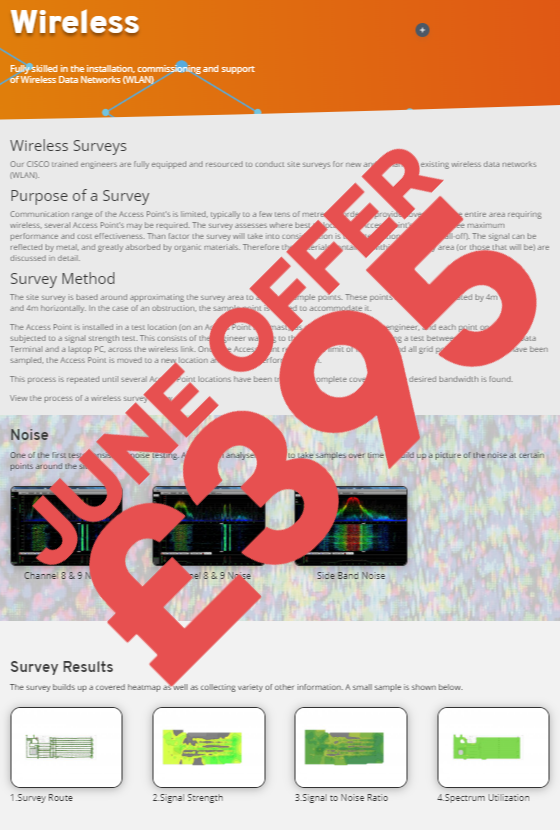 Take advantage after the lockdown has been lifted to get your wireless network tested to make sure its healthy. T&C's Apply
£495
£395
**Fill out the survey form using promo code WS20 on our wireless page to take up this offer**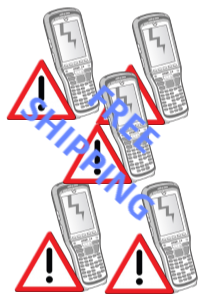 With COVID-19 taking its toll; Take up this offer to get a batch faulty terminals repaired.
Send in 5 billable repairs and get free return shipping. T&C's Apply
**Fill out the form using promo code 5BILL on our RMA page to take up this offer**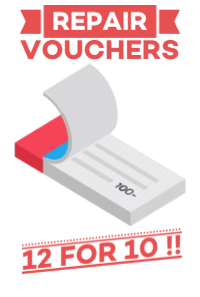 A perfect solution for anyone that has a large fleet of terminals, but only a small number of repairs T&C's Apply
**Fill out the form using promo code 12FOR10 on our Maintenance Package page to take up this offer**